Bionik, manufacturer of innovative and high-quality gaming accessories, launched its BT Audio Sync, a Bluetooth audio solution for the Nintendo Switch. The BT Audio Sync is for purchase at Amazon and select retailers.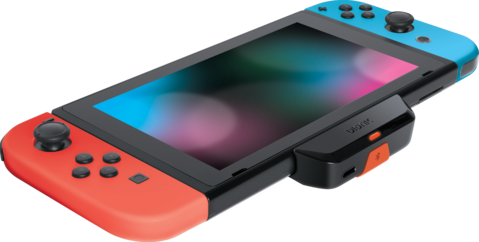 The BT Audio Sync enables Nintendo Switch owners to connect their favorite Bluetooth-enabled headphones to their Nintendo Switch. Featuring a stable connection up to a range of 32 feet, the compact device can plug directly into the Nintendo Switch's USB-C port when in handheld mode or its dock via USB adaptor.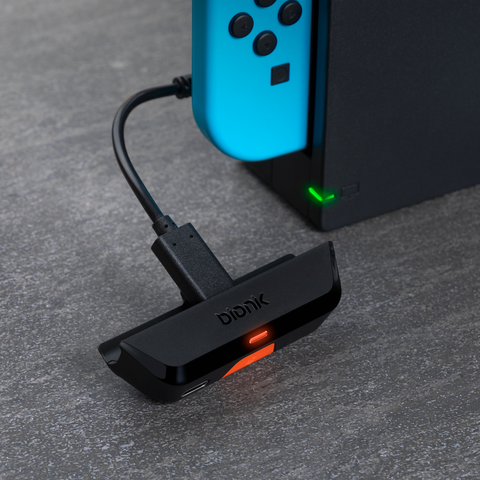 Gamers using the BT Audio Sync in handheld mode can continue charging their Nintendo Switch using the accessory's USB type-C passthrough. BT Audio Sync is powered by the console – no batteries required – and supports up to two pairs of headphones at a time for local multiplayer gaming.