Rogue Games released Sociable Soccer, exclusive to Apple's new Apple Arcade game subscription service on the App Store. Sociable Soccer can be played cross-platform on across iPhone, iPad, iPod touch, Mac and Apple TV. Sociable Soccer is available through the service as part of the $4.99 USD monthly fee.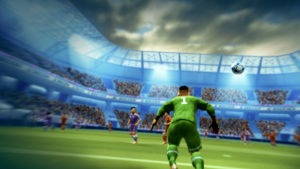 Developed by Tower Studios in conjunction with Combo Breaker and Rogue Games,
Social Soccer
is a fast-paced take on soccer that's both intuitive and in-depth.
…