Subscribers Can Play Across iPhone, iPad, iPod touch, Mac and Apple TV in a Real-Time Multiplayer Experience
Gameloft, leader in the development and publishing of games, is thrilled to announce Ballistic Baseball is now available on Apple Arcade. Apple Arcade subscribers are able to download and enjoy the fun of a head-to-head arcade baseball game.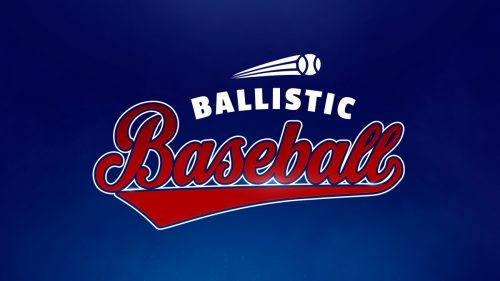 Ballistic Baseball, created by Gameloft Brisbane, focuses on the age-old rivalry between pitcher and batter in a stylized yet realistic battle to win the inning. Players' skills and strategies are put to the test as they take control of their pitchers and batters in play. The game features single player and "Play with Friends" online modes allowing to customize gameplay by choosing one, three, six or nine innings. Additionally, the "Online Games" mode will provide quick three inning matches against other players.
Ballistic Baseball is a real-time multiplayer experience allowing to play against friends in Player versus Player online duels. Players see and react to their opponent's actions, all in real time. Further expanding the field of players is robust cross-platform play, allowing players on iPhone, iPad, iPod touch, Mac and Apple TV to play against the other and to track progress as they switch devices. Unique achievements and balanced matchmaking have also been implemented to create a fun and competitive experience.