Fans getting ready to play Super Smash Bros. Ultimate can get a head start on their competition starting today as pre-orders open for all three editions of PDP's Wired Fight Pad Pro Controller, compatible with Nintendo Switch.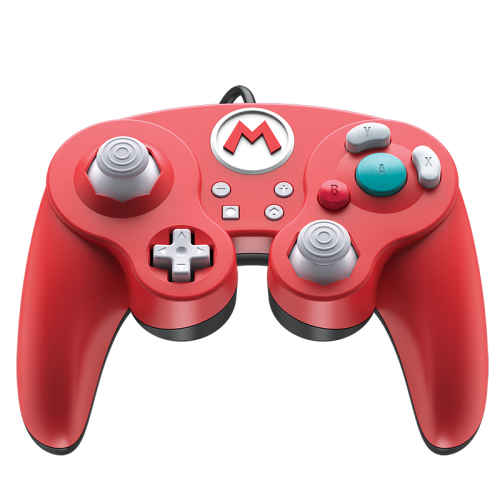 The wired controller ensures players stay connected for every aerial, strike and combo; and the 10 foot USB cable allows them to find their lucky spot in the living room. Players can customize their gaming style with a traditional C-Stick or swap it out for a full-size version. This innovative detachable stick design lets you experience the original GameCube style of play!
Choose your favorite character and head to Amazon.com, Best Buy or GameStop before the holiday season to reserve.