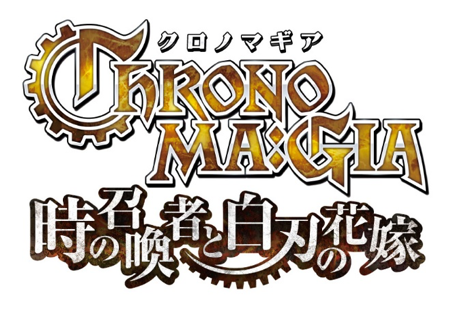 GungHo Online Entertainment is proud to announce the official release of its new competitive card game, CHRONO MA:GIA, for mobile devices in the U.S., Canada, Australia, and Japan. The game can be downloaded for free on iOS and Android from the App Store and Google Play.
CHRONO MA:GIA is an original card battle game by renowned game creator Daisuke Yamamoto, the mind behind the hit mobile phenomenon Puzzle & Dragons, in which players can use a variety of tactics and strategies against opponents in real-time combat. Players do battle using an arsenal of cards, including knights, dragons, spells, and more.
CHRONO MA:GIA also gives players the ability to scan any available QR code once every 24 hours for access to a free card pack. Especially fortunate players will receive a Lucky Pack or Super Lucky Pack containing high rarity cards, and all players are eligible to receive a Standard Pack. Each of these packs contains two cards that can be used in-game.